Shimada Electric

A hazardous location is defined as a place where concentrations of flammable gases, vapors, or dusts occur. Electrical equipment that must be installed in such locations is especially designed and tested to ensure it does not initiate an explosion, due to arcing contacts or high surface temperature of the equipment.
SHIMADA products are specifically designed & certified for use in such scenarios where flammable/ hazardous environment is present.
Electrical equipment intended for use in a chemical factory, refinery or hazardous zone has to be well protected from hazards by using ATEX approved enclosures and fittings.
We therefore provide an Explosion Proof Electrical Products which are completely safe by providing the Seals to contain the gases/flames within the enclosure preventing creation of possible hazardous condition/Fire in the surroundings as the surrounding atmosphere (which may contain explosive gases) by the leakage of hot gases /flame and the number of bolts to ensure that enclosure do not break due to the pressure/force generated by the explosion within the enclosure.
Shimada Product Line
Box (Flameproof Enclosure (EEx d), Increased Safety (EEx e)).
Switches (Flameproof Explosion-protected Tumbler Switch, Magnet Switch & Distribution Board).
Indication Light (Flameproof Explosion-protected Rotating Hazardous Light, Fluorescent Light and others).
AL GHWASA is The Authorized Agent
For SHIMADA Products
For Mena Region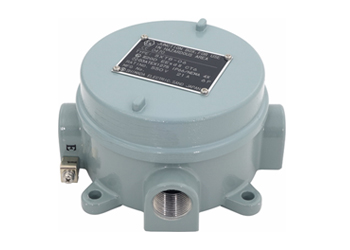 SXTB – Junction Box – ATEX certified d2G4 ExdⅡCT6 IP66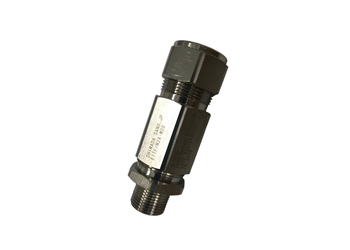 E1TF – Cable Gland ExdⅡC Gb ExeⅡ Gb/ExtⅢC Db IP66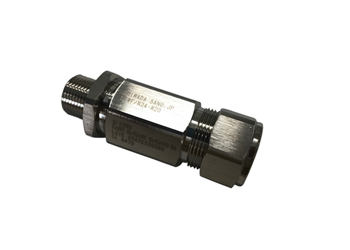 E1WF-M20 ATEX Cable Gland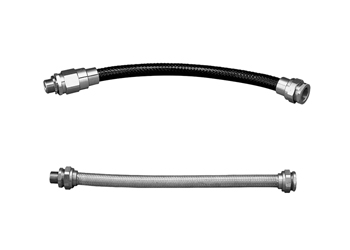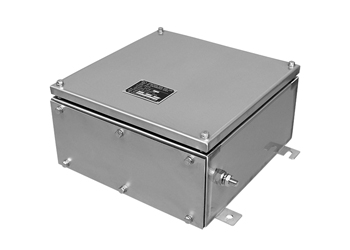 SXTB-3 Increased Safety Stainless Steel Junction Box ATEX Certified ExeⅡT6 IP66