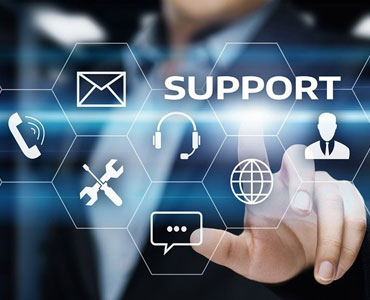 24/7 Support
24/7 worldwide service support for systems.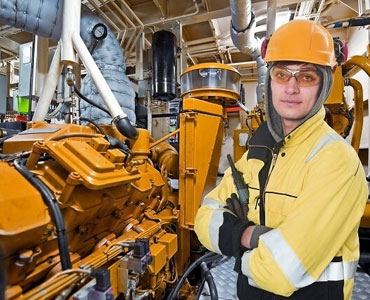 Trained Engineers
Factory Trained Engineering team.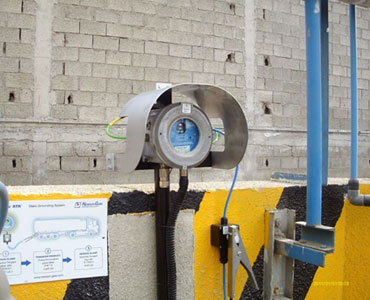 Genuine Spares
Genuine Spares directly from the Manufacturer.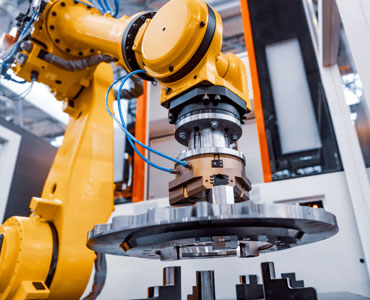 Satisfaction Guarantee
We believe in total satisfaction of our clients and also guarantee it.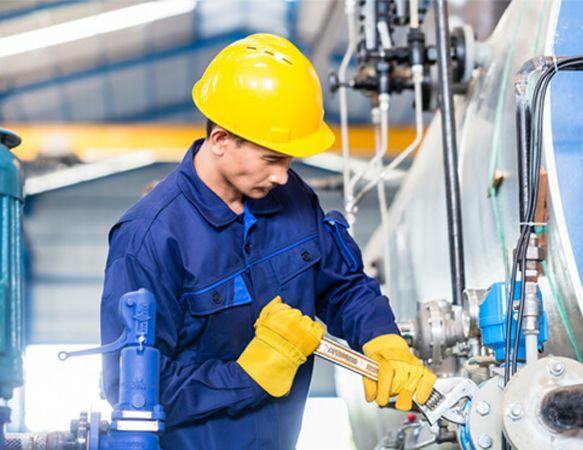 Who We Are
Al Ghwasa Technical Equipment Trading LLC is a comprehensive end-to-end supplier & service provider of marine & industrial automation, instrumentation, and safety solutions. Established in 1990 in Dubai – U.A.E, Al Ghwasa has developed a solid reputation throughout the region and worldwide as a key player working to shape the various industry segments, establishing a reliable brand presence amongst a truly global client portfolio.
With the key focus on reliability and to provide our customers with the utmost hassle-free experience, we are able to respond to customer's needs at any point of time.
Our Aim has always been to

To Provide our customers the right product for their application.

To Provide our customers with genuine and high-quality products / services.

To provide any required assistance after sale of the product.

Introducing reliable business practices and this enviable location within one of the world's most critical hubs of advanced marine & industrial technology.
Our Products
The company provides its products and services to both local and international clients on various scale. Our ability to respond swiftly to customers with a reliable outcome has enabled us to build trust with our customers over the years.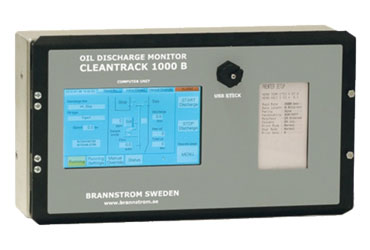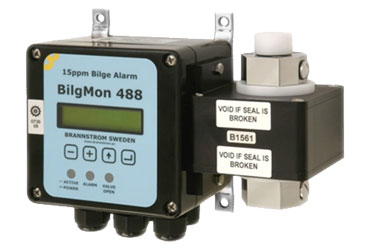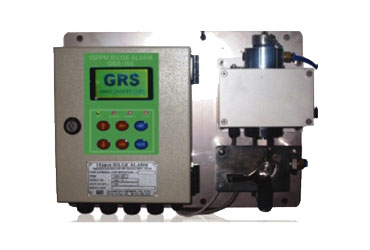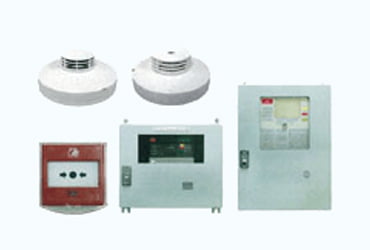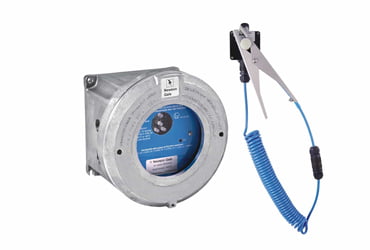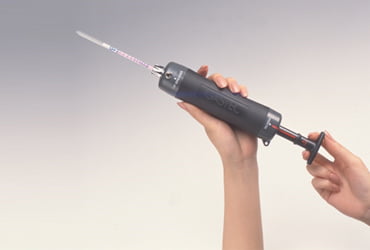 Gastec Gas Detection System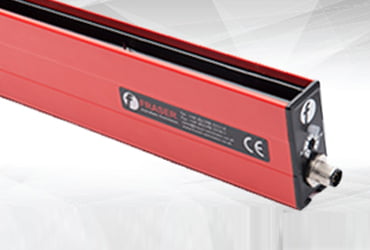 Fraser – Anti Static Bars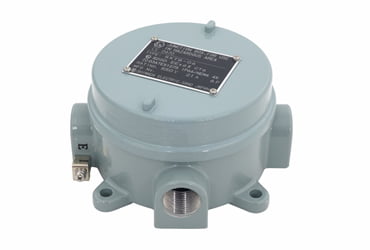 Shimada ATEX Junction Box
Our Best Services
We offer variety of services which include Service /Repair/ Annual Calibration / Upgradation of
Fixed & Portable Gas Detection Systems.
WBT Gas Detection Systems.
VECS Oxygen Monitoring Systems.
Oil Discharge Monitoring Systems (ODME)
15 ppm Bilge Alarms
MMC & UTI tape calibration
Fire Detection Systems – Conventional & Addressable.
Air Quality Check Analysis Onboard.
Pressure & Temperature Calibration.
Electro Pneumatic Control Systems.
Marine PABX and Networking .
Cargo Tank Level Gauging Systems.
SRV Testing
Remote Engine Control Systems.
CCTV Cameras & Monitoring Systems.
Oily Water Separator
Bilge Pumps / Centrifugal Pumps / Gear Pumps
Serving all Major Ports , Anchorages around the world 24/7.
Get in Touch
Unit# M08/09, Al Shraifi-1 , Zabeel Road,
PO BOX: 52084 , Dubai , UAE