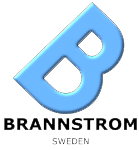 Brannstrom specializes in the field of MARPOL equipments for marine pollution control as per MEPC regulations , AL GHWASA TECHNICAL EQUIPMENT TRADING LLC Techno Services are the authorized sales and service agents for brannstrom products and factory authorized service station to perform Accuracy Checks , Upgradations , of Oil Discharge Monitoring Systems as well as 15 ppm Bilge Alarm Units as per IMO regulations. Brannstrom manufacture 15 ppm Bilge Alarm Bilgemon 488 unit for Oily Water Separators, ODME Cleantrack 1000 &Cleantrack 1000B (Biofuel Upgraded) Oil Discharge Monitoring Equipments ,Mastertrack 588 for Bilge discharge monitor and alarm offering extra protection against excessive oil discharge from ships with GPS interface . and Silster 168 Silver ION Steriliser for Drinking / Potable Water Disinfection.
Oil Detector for Oily Water Separators
The Oil Contamination Alarm type OILCAP 158 measures capacitance between its rod and the walls of the water tank where it is installed. Lower capacitance indicates a higher concentration of oil in the water. The OILCAP 158 has an adjustable alarm limit, and when the capacitance falls under the set value (the oil concentration rises), a relay with opening & closing contacts is activated with a 1 sec delay. When the capacitance again rises above the set value (the oil concentration falls), the relay is deactivated after a delay which is adjustable from 0 to 30 sec in steps of 2 sec. The OILCAP 158 is also equipped with an alarm relay to indicate power failure.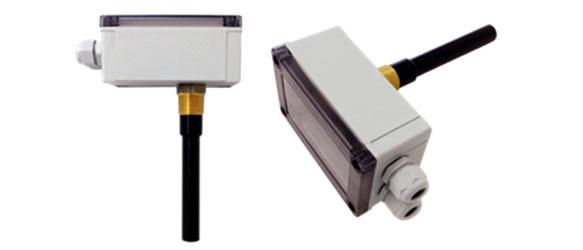 Technical Features
Power supply 100 VAC … 230 VAC
Simple 15 step alarm level and delay setting with DIP switches
LED indication of measured level, alarm limit, delay setting, and relay status
Relay NC & NO outputs for high oil concentration
Alarm reset delay adjustable 0 – 30 sec
Relay output for power failure alarm