Fraser Antistatic Techniques

A complete range of static control and static generation solutions for every industrial application.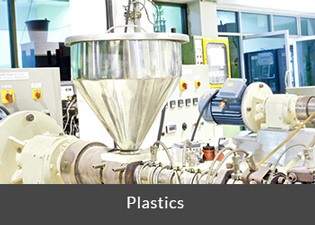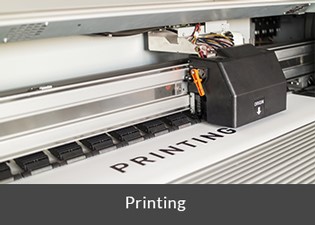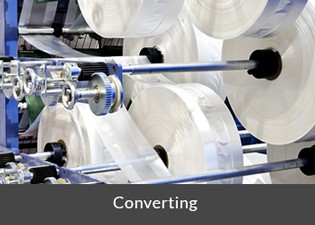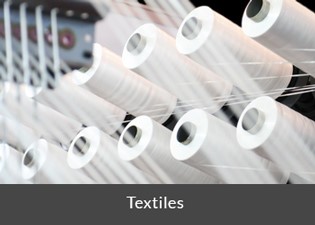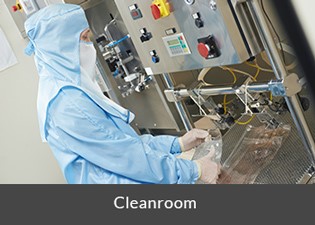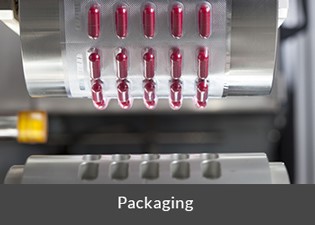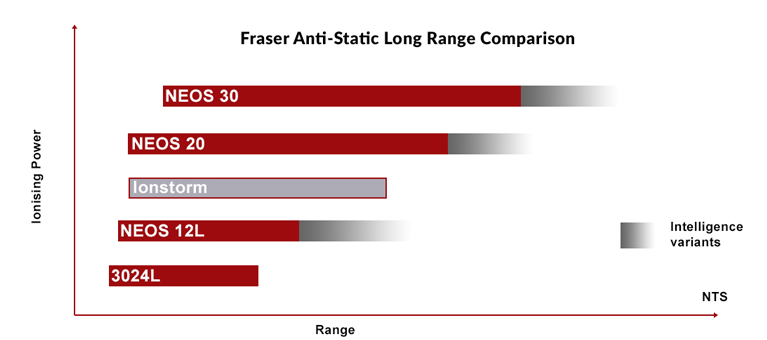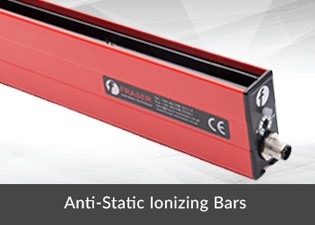 Antistatic DC Bars with High Performance emitter voltage of 7.5, 11 and 12, 20 30 and 33KV bars. NO HT Cables, 24VDC supply ,Compact Sizes and Active Length same as overall lengths. Remote and On-Bar Monitoring.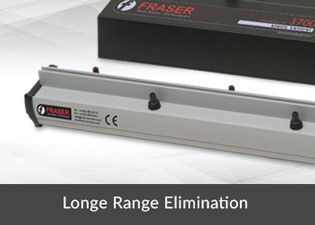 Fraser manufactures a wide range of AC Bars for both short range and long range applications. Compact designs with lower ionization powers are available with cost effective AC bar solutions.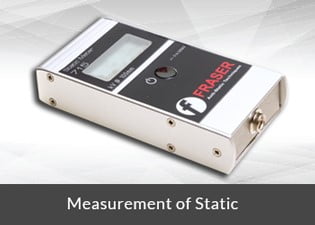 The 715 and EX 715 Static Meter measures up to 200kV and is used to investigate static problems in nearly every industry.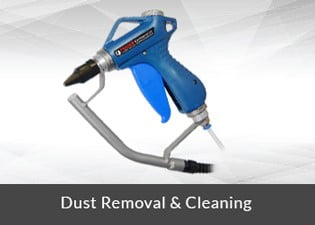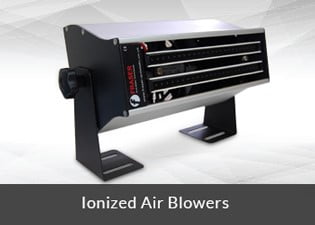 Ionised Airguns and Nozzles are ideal for demanding dust removal including: preparing parts for painting , cleaning sheets for printing, cleaning electronics and displays during assembly.
Ex- Hazardous Area Products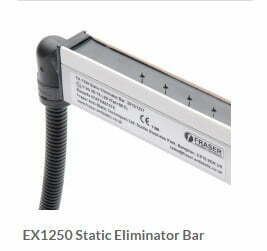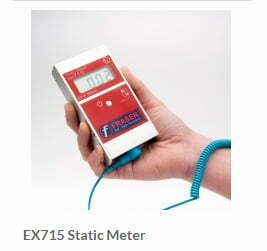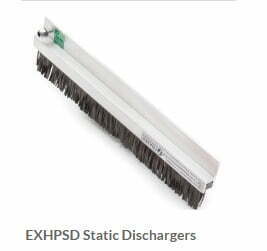 Hazardous environments require specialist ATEX equipment for detecting and neutralizing static. A range of EX certified static control and static measurement devices are available from Fraser.
Dust Removal & Cleaning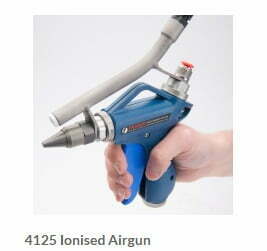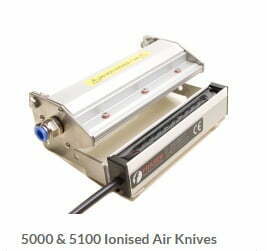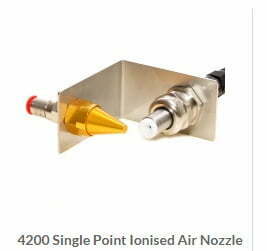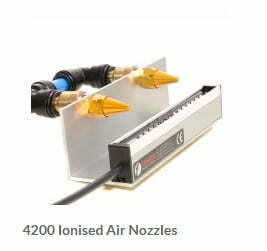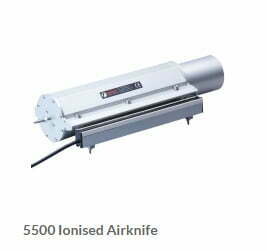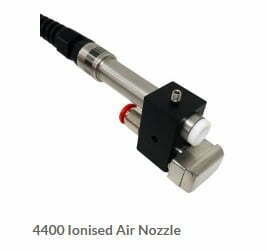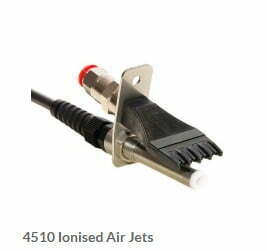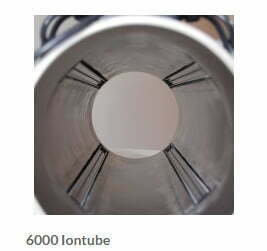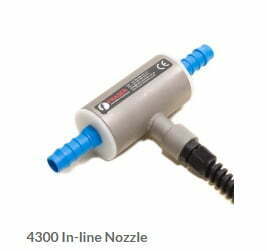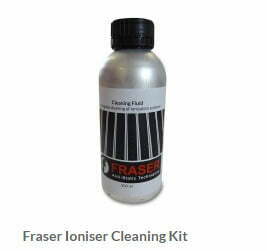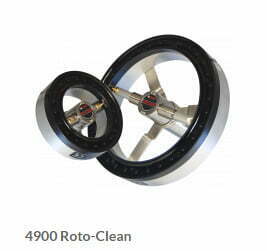 Anti- Static Ionising Bars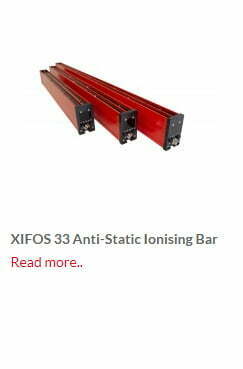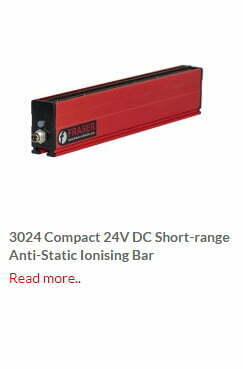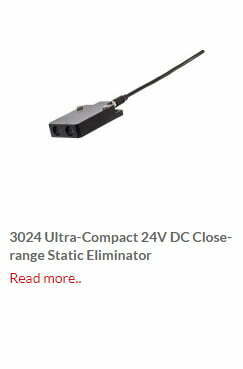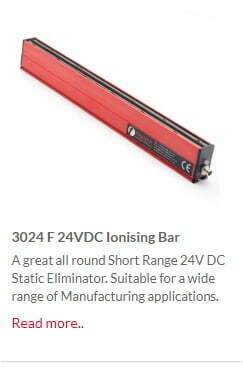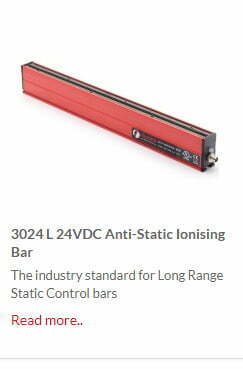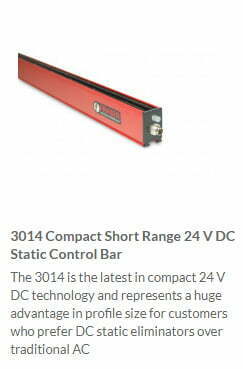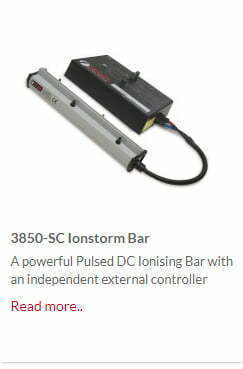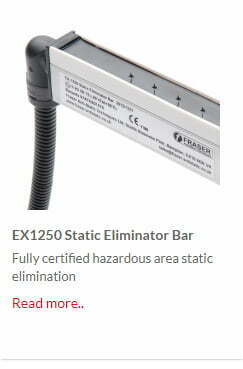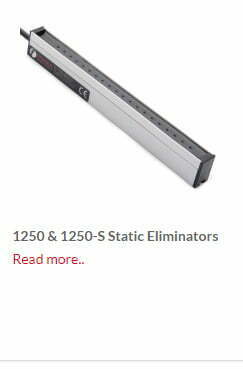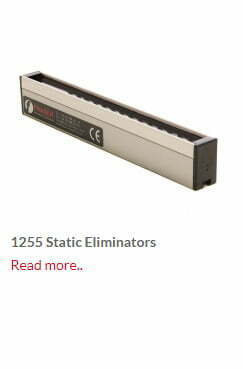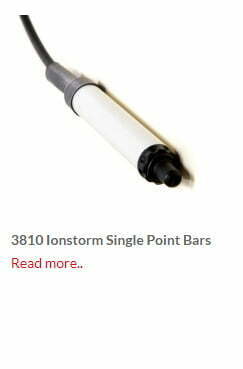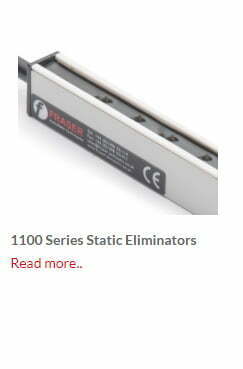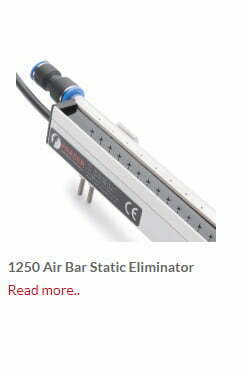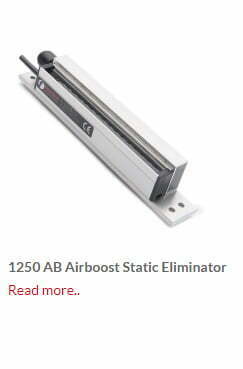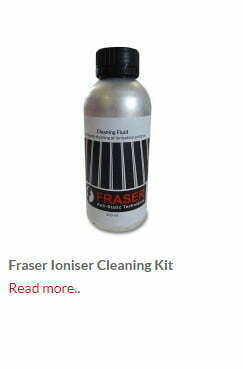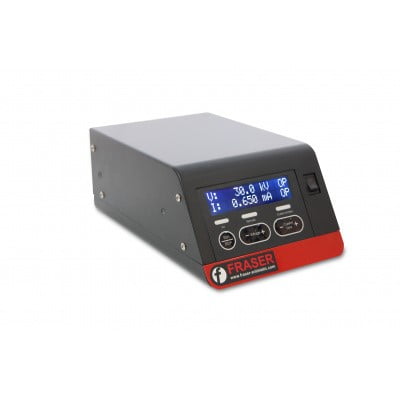 Ionfix Compact Static Generators
Compact 30/60kV with 20/150W of power generator designed for applications like In-Mould labelling,bag making etc.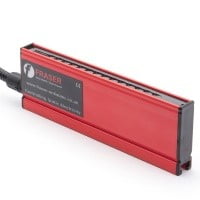 Static Charging Electrodes
7130/7150/7160 Charging Electrodes from Fraser Antistatic are static generation bars for applying static charge for temporary adhesion in industry.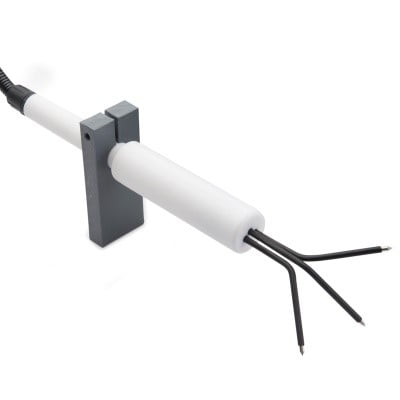 Edge Pinners
Fraser 7093 Edge Pinners are mainly used in Static Generation for Edge Pinning of films and plastic.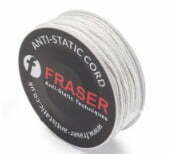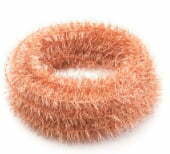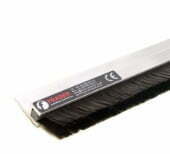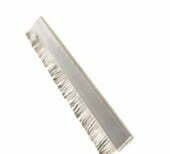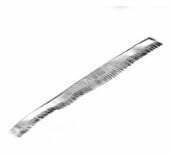 Fraser supplies a complete range of Passive Static eliminators which needs to be in the proximity of 2-3 mm of material being neutralized.
Antistatic Cords and more